Client Case Study (Shopify Package)
---
Incredible First 45 Day Results
In this video we showcase our client Shopify Store's first 2 months of starting with us.
2 Months of Working With Us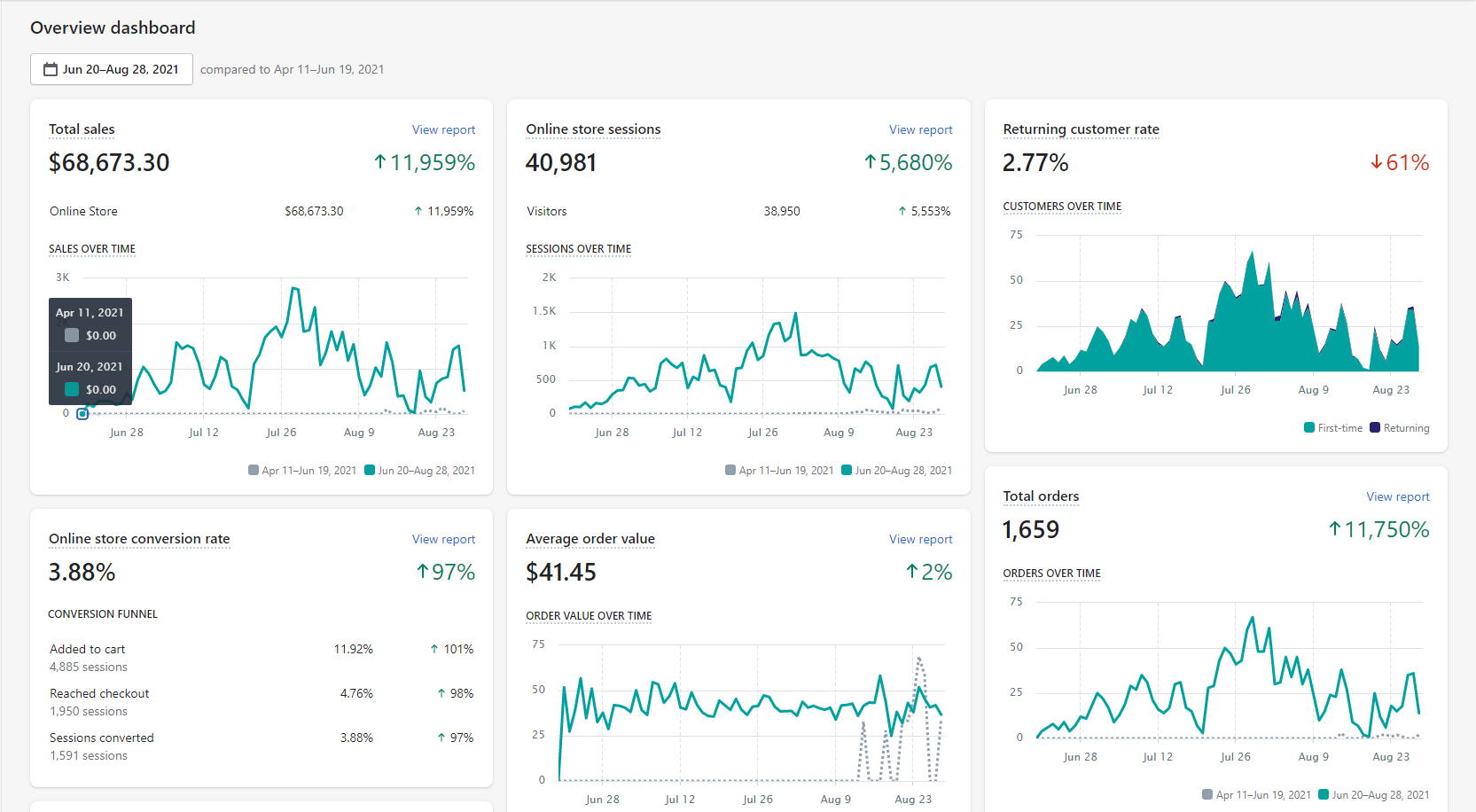 -$68,000+ in Revenue

-3.88% Conversion Rate

-1,600+ Orders

-$41 AOV
---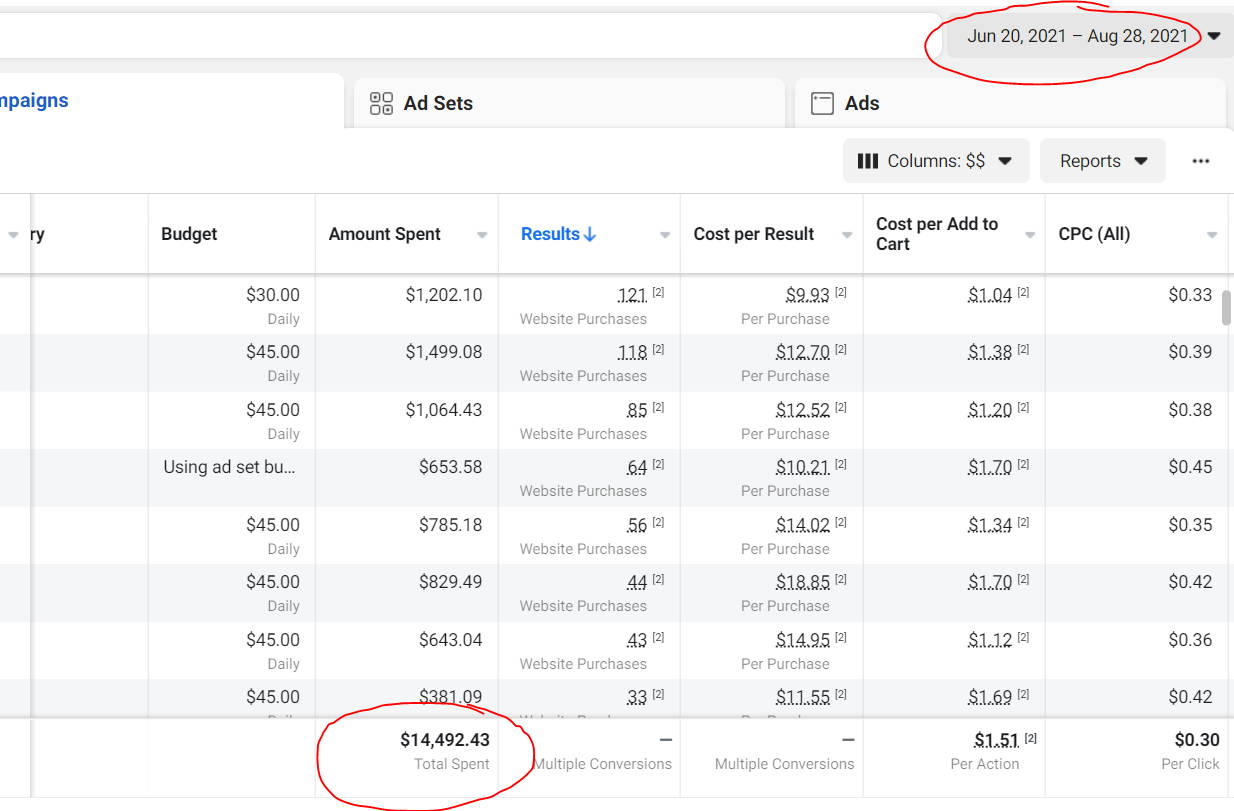 -$14,500 in Ad Cost

-ROAS: 4.7 Return on Adspend

-23%+ Profit Margin
Estimated Profit: ~$15,000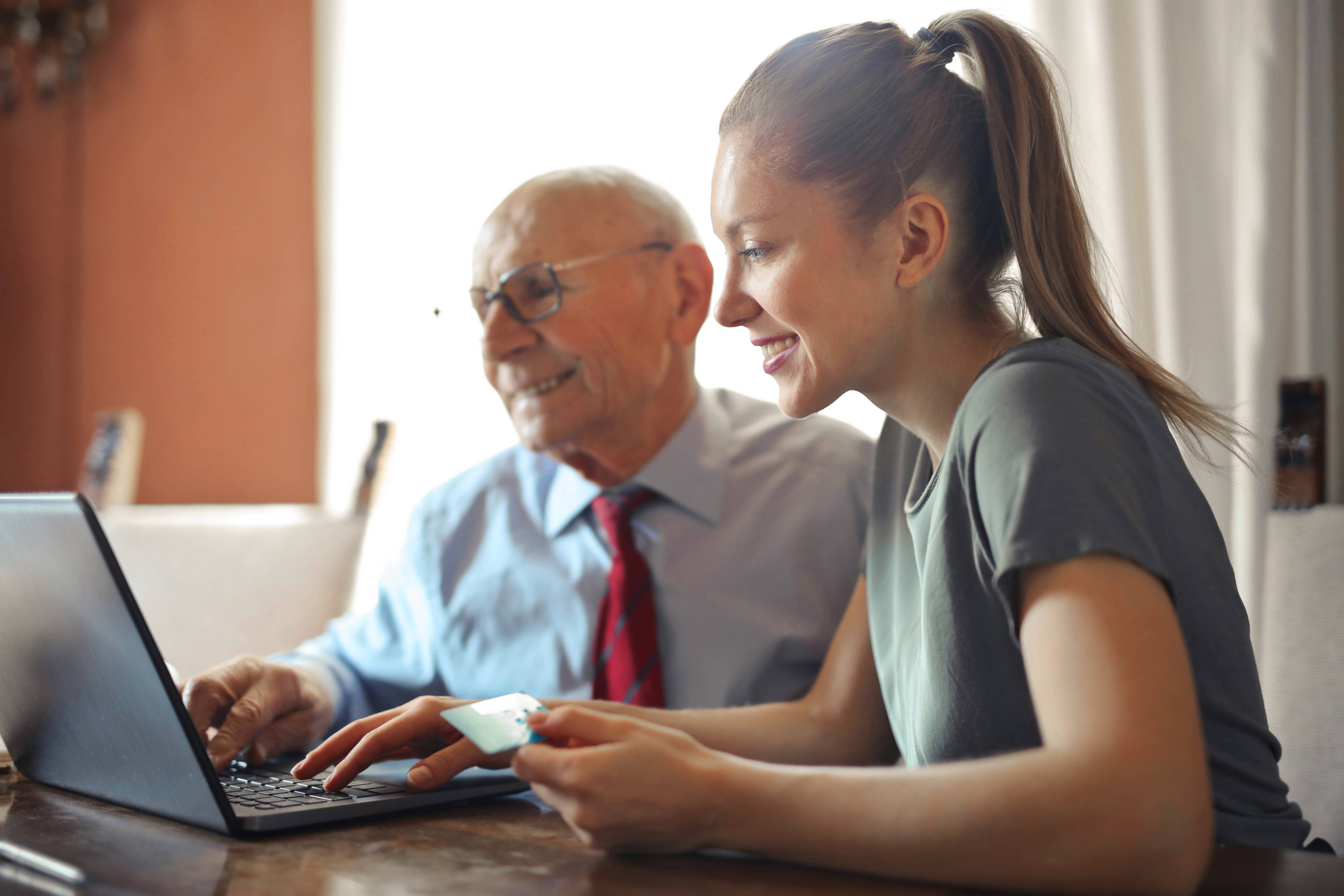 This service is NOT for everyone. This service is for you if:
-You Have Over $20,000 Liquid Capital

-You are Ready to Own a Passive Income Asset

-You Had Interest in Owning an Online Business

-You Are A Good Person to Humanity
We take pride with our 100% client success rate. In fact, we do not work with everyone even if they have the capital to invest. Client success is our top priority.

Ready to Invest?